Christy and Erica @ Novel Ink have an awesome survey up for New Year's Eve! Go and check out their blog, it's awesome 😀 Without further ado, here's the survey( A lot of books are repeated constantly, please excuse me ):
10- 2015 Books You're Excited About
In no particular order:

A Court of Thorns and Roses || An Ember in the Ashes || Crimson Bound || All The Bright Places || Red Queen || Liars Inc. || Mosquitoland || Valiant || Book Scavenger || The Ruby Circle
9- Favorite Books of 2014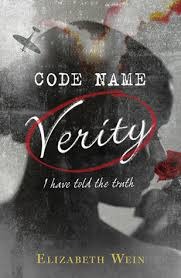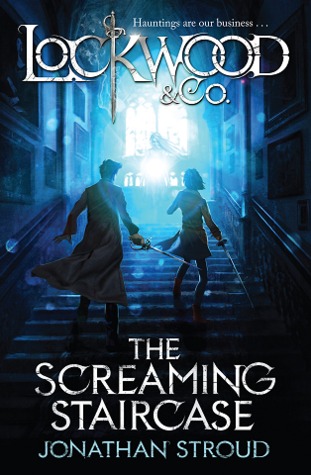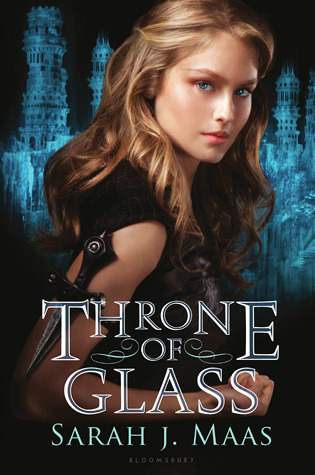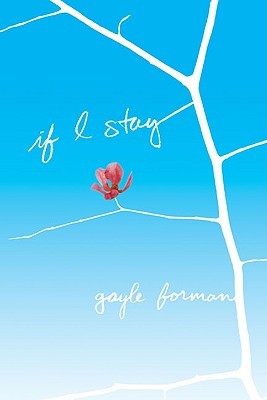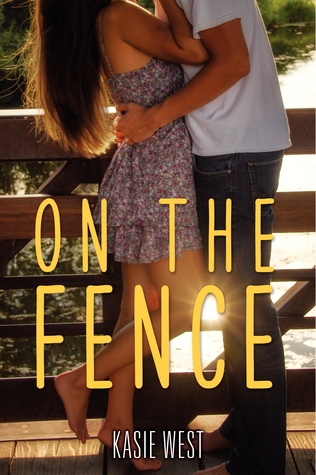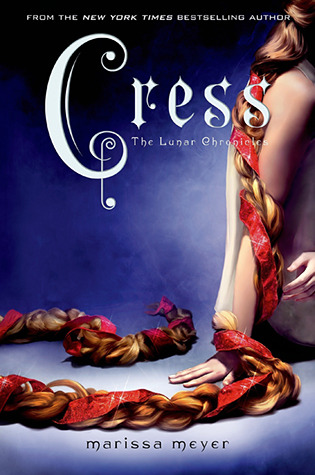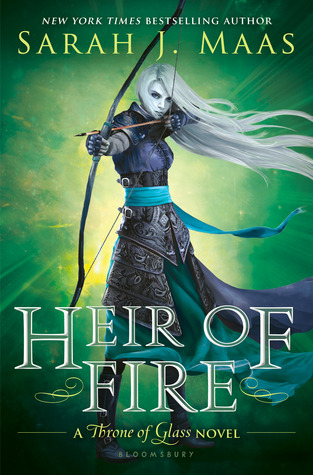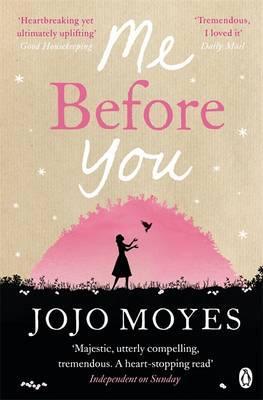 Code Name Verity – I looved it. Trust me, I never read historical war stuff, even the world wars, but I loved this one.
The Screaming Staircase – This book was SO GOOD. It isn't as popular as I want to be, but seriously everyone, you've got to read it.
Throne of Glass – If you haven't read this yet, then what in the world are you doing here? Go read it right now.
If I Stay – Goodness, what an awesome read this was.
On The Fence -I officially am in love with Kasie West's writing.
Mistborn – AWESOME EPIC FANTASY.
Cress – I knew this was going to be awesome, just like Cinder and Scarlet.
Heir of Fire – I knew this was going to be epic too.
Me Before You – Heartbreaking stuff, I tell you.
8- Books You Never Wanted to End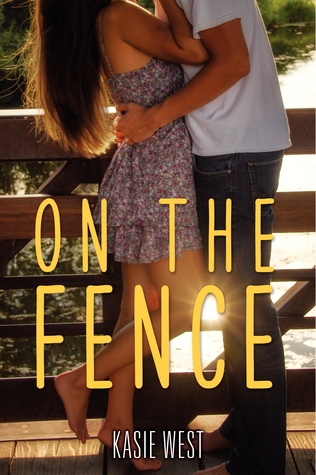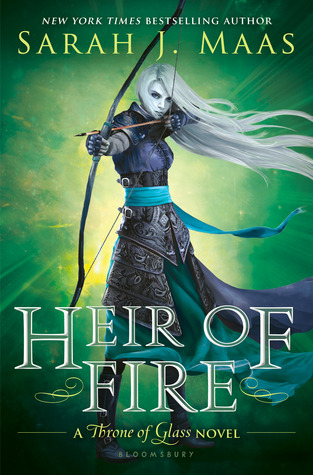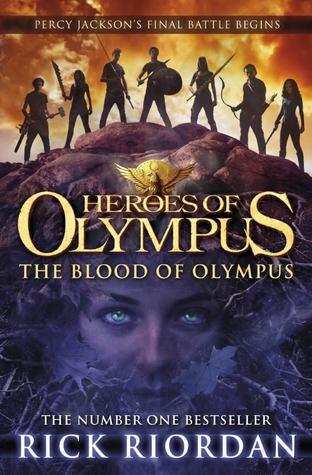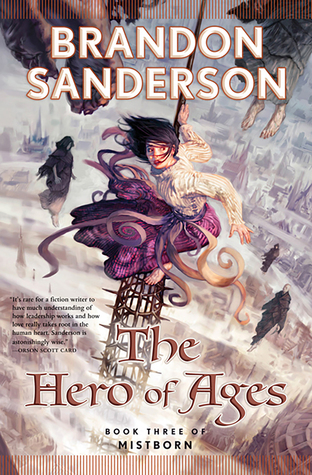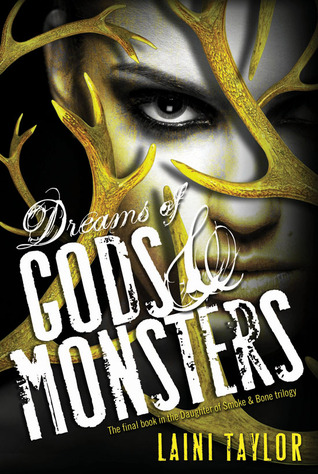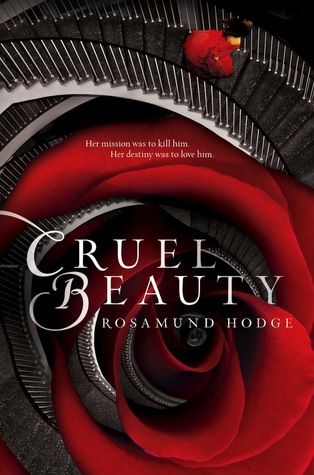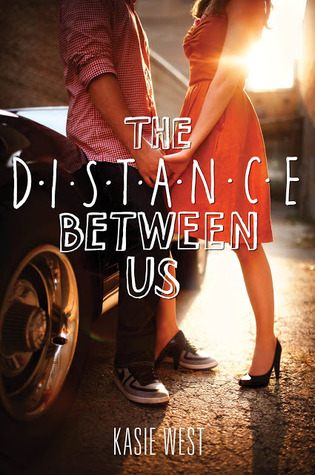 On The Fence – Such a sweet read.
Heir of Fire – I WANT BOOK FOUR RIGHT NOW.
Blood of Olympus – I can't believe my beloved series ended 😦
The Hero of Ages – Brandon Sanderson, I bow to you.
Dreams of Gods and Monsters – Such a big book, this one. But I enjoyed every moment.
The Distance Between Us – I love everything Kasie has written and this book is no exception.
Cruel Beauty – Hodge blew my mind away with this one.
Forever Princess – The Princess Diaries were the first contemporary books I've ever read and needless to say I was sad when they ended 😥
7- Books You'll Re-Read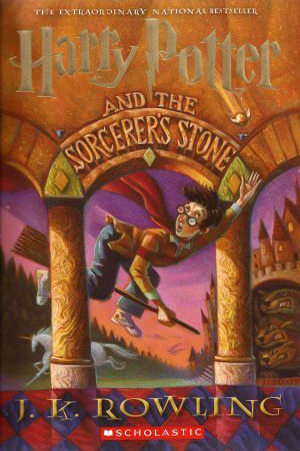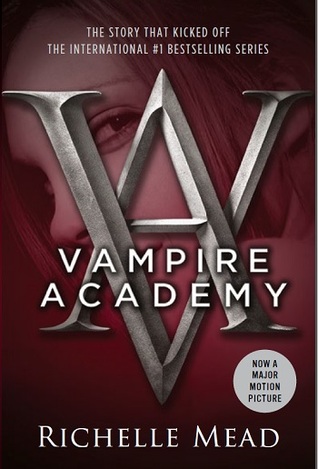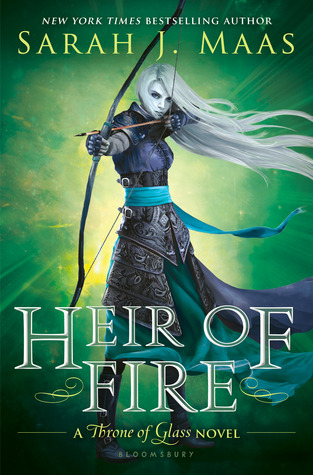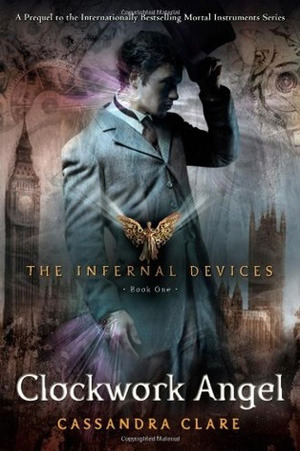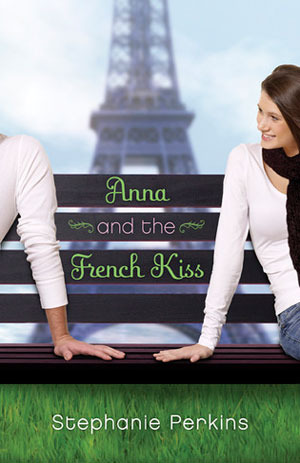 6- Series You Need To Finish

Graceling – I read Graceling in the beginning of this year, and fell in love with it. Can't wait to read Fire and Bitterblue!
The Screaming Staircase – I own a copy of this book. Anyone who knows me well will certainly know that I procrastinate a lot on books whose physical copies I own. So it was no surprise that this one sat on my shelves, collecting dust for more than a year. But when I finally read it, I absolutely adored it! 🙂 I have to read The Whispering Skull soon!
Eon – I read this a while ago and forgot most of it but I do remember that I loved this one. I'm very excited to read Eona!
Code Name Verity – All the feels. Code Name Verity had been one of my unexpected favorites of this year, and I have an ebook of Rose Under Fire. I don't know what I'm waiting for!
Grave Mercy – I ADORED Grave Mercy and Dark Triumph. I know I'm gonna start Mortal Heart soon.
The Bad Beginning – I've read the first four books of this series, and they are so fun! Can't wait to read more about Violet, Klaus and Sunny 😀
5- Golden Finds (Unpopular Books You Loved)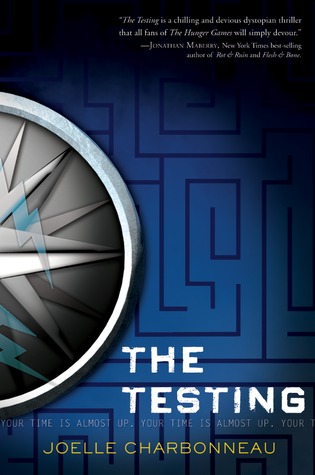 You Are Mine – I received this one for review from the author, and I loved it! Janeal is amazing 🙂 The Elf Girl – This one was also pretty good, without including the romance part.
The Espressologist – Ah. Sweet, cute, cliched, short read that'll have you grinning.
Mistborn – I LOVE THIS BOOK. READ THIS AND I'LL LOVE YOU TOO.
The Testing – Even though it's a bit similar to the Hunger Games, I quite liked it.
4- Books You Wish Were Movies/TV Shows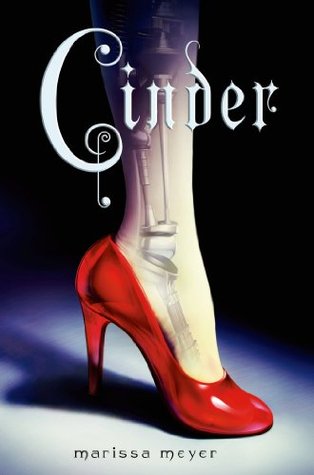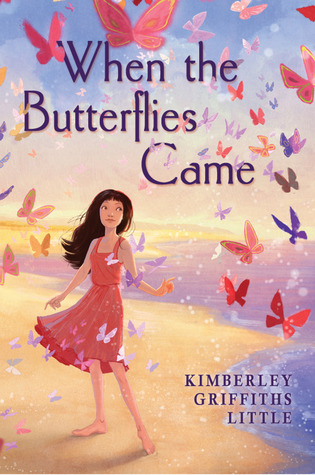 Cinder – Cinder, in my humble opinion, has the potential to be a great movie.
Inked – Inked was a pretty good read (review coming soon), and it would be a nice movie too. To see all those swirling tattoos, AAH! 😀
Deadgirl – With all of its action scenes, Deadgirl would be nice to watch.
When The Butterflies Came – This was a great MG read, and those butterflies would be sooo pretty to see on screen!
3 – Books You Never Finished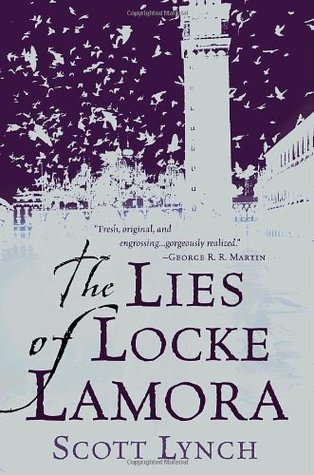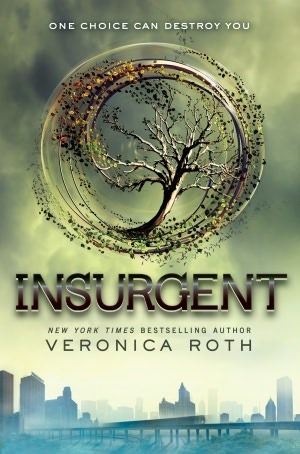 The Lies of Locke Lamora – Many of my friends have read this and raved about it. I found the starting of this book too slow and I had to stop reading it since there were so many review copies I had to get to. I'll try this this again next year 🙂
Insurgent – OH MY GOD. This was so boring. I loved Divergent a lot. I've tried to read Insurgent three times and failed. I don't think I'll be picking this one up anytime in the future.
To Kill A Mockingbird – This one also was too slow for me to continue. But I'll definitely continue this next year when I get some free time! 🙂
2 – Favorite Love Doves
Chaol and Celeana from Throne of Glass and Rose and Dimitri from Vampire Academy ❤
1 – Book You Wish You Would Have Gotten Around to Reading in 2014
Moon Dwellers has received many good reviews from my friends and I am seriously bummed that I couldn't read it this year. I definitely hope to get to this next year!
So that, lovely bloglings, was the countdown survey. I had lots of fun doing this! Did you enjoy it?