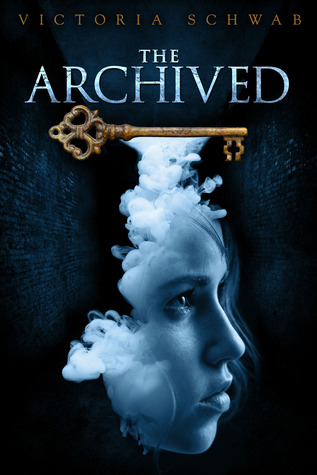 The Archived
by Victoria Schwab
Series / Standalone: Series – The Archived #1
Genre: Paranormal, Mystery
Age Category: Young Adult
Release Date: January 22nd 2013
Rating: 4.5
Goodreads | Amazon
Imagine a place where the dead rest on shelves like books.

Each body has a story to tell, a life seen in pictures only Librarians can read. The dead are called Histories, and the vast realm in which they rest is the Archive.

Da first brought Mackenzie Bishop here four years ago, when she was twelve years old, frightened but determined to prove herself. Now Da is dead, and Mac has grown into what he once was: a ruthless Keeper, tasked with stopping often violent Histories from waking up and getting out. Because of her job, she lies to the people she loves, and she knows fear for what it is: a useful tool for staying alive.

Being a Keeper isn't just dangerous—it's a constant reminder of those Mac has lost, Da's death was hard enough, but now that her little brother is gone too, Mac starts to wonder about the boundary between living and dying, sleeping and waking. In the Archive, the dead must never be disturbed. And yet, someone is deliberately altering Histories, erasing essential chapters. Unless Mac can piece together what remains, the Archive itself may crumble and fall.

In this haunting, richly imagined novel, Victoria Schwab reveals the thin lines between past and present, love and pain, trust and deceit, unbearable loss and hard-won redemption.
"Because the only way to truly record a person is not in words, not in still frames, but in bone and skin and memory."
The Archived was an amazing, amazing book. SO MUCH LOVE.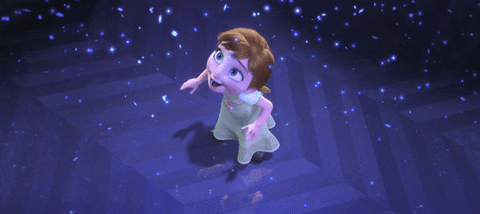 The Archived is my first Victoria Schwab book, and it has me completely sold on all her books.
Mackenzie Bishop is not your usual teenager. She is a Keeper, who has a mission: To return Histories to the Archive, the library of the dead. After the death of her brother, Ben, Mackenzie and her family move to the Coronado, where the Histories are piling up day by day. It's up to Mac and her fellow Keeper to return them before they can get out into our world, the Outer.
"Everything is valuable, in its own way. Everything is full of history."
Isn't that premise fascinating? The plot is great and Schwab does a great job by fleshing out all the characters. Mackenzie was a strong, relatable and smart MC. She is full of sass and is PERFECT. Wesley was also adorable and brought the much needed comic relief. The other characters, including Lyndsey, Da, Roland and Mac's parents, were also developed. What I quite liked here, is that Mackenzie's parents are active throughout the story. We definitely don't see much of that in YA.
"Da used to say that only fools and cowards scorned fear. Fear keeps you alive."
Schwab portrays the way Mac's family deals with the grief of losing Ben perfectly.
And another thing I really liked is that the story didn't revolve around the main romance. Mackenzie devoted much of her time to hunting down the Histories, and Wes didn't even get much page time. Yet, it added up perfectly. The plot and the characters and the writing, everything is awesome-sauce. The only reason why I took away those .5 stars is that it is kinda confusing in the start.
All in all, I loved it. Definitely recommended to everyone! throws book in everyone's face 😊
Have you read The Archived, or any other books by Schwab? If you have, which ones would you recommend to me? If you haven't, what are you waiting for? Go and get reading!