When We Collided
by Emery Lord
Series/Standalone: Standalone
Genre: Contemporary, Realistic Fiction, Mental Illness
Age Category: Young adult
Release Date: April 5th 2016
Rating: 3.5
Goodreads | Amazon
*Slightly spoilery.
We are seventeen and shattered and still dancing. We have messy, throbbing hearts, and we are stronger than anyone could ever know…

Jonah never thought a girl like Vivi would come along.

Vivi didn't know Jonah would light up her world.

Neither of them expected a summer like this…a summer that would rewrite their futures.

In an unflinching story about new love, old wounds, and forces beyond our control, two teens find that when you collide with the right person at just the right time, it will change you forever.
Oh, dear. I honestly don't know how to review this book.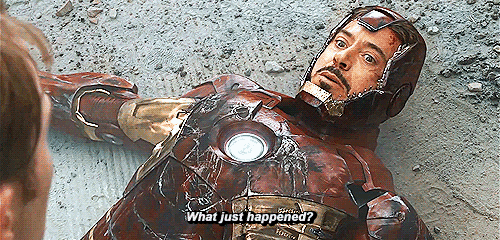 When We Collided is certainly a very interesting read. It deals with bipolar disorder, something I don't know much about, and I haven't read anything about it either. So, yeah, this whole topic is something very new for me.
Vivi was a very bright and bold character. In the beginning, she couldn't accept her diagnosis, but it was good seeing her mature in the end. The times where she tried to ruin everything she had with Jonah ( he really is a darling, isn't he?) are what irritated me the most. I know that she is sick, but Jonah certainly didn't deserve it. She behaved very selfishly for most of the book. I have no idea if that's part of the illness, but well, it was annoying. Also, something very difficult for me to comprehend – the parts where she was up in the early hours and was cheerful and bright. I just cannot imagine anyone that excited in the morning. I am usually a hungry zombie in those times.
Jonah. What do I say about this wonderful guy who cooks and takes care of his entire family? He was sweet and adorable and was like a pile of marshmallows. I adored him and his entire family from the beginning. Huge families are fun to read about, and are not shown very often in YA. I loved all his siblings, and my favorite was definitely Leah, the youngest little. All of them were trying to cope with so much loss, and reading about the elder siblings looking after the younger siblings was beautiful.
Vivi and Jonah's whirlwind romance was definitely a bad case of insta love. Both of them got attached to each other way too fast. And at times, it felt that Vivi just didn't care much about Jonah, and she was just using him. But he was very sweet to her. Even though Vivi tried to push him away, he never gave up and was always there for her. ALL THE STARS FOR THIS BOY.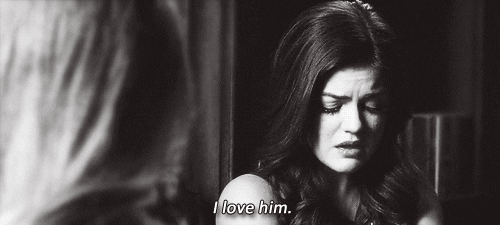 I can't deny that Emery Lord's writing is beautiful. The way she described Verona Cove made me want to pack up all my belongings and move there. This is my first book by her, and I know I want more. Here are some quotes which I liked the best:
"Even the constellations can see us now: we are seventeen and shattered and still dancing. We have messy, throbbing hearts, and we are stronger than anyone could ever know."
"But the point is that trying to make things better sometimes makes us better, too. The point is I'm trying to create good things in the midst of the bad. Grief or no grief. And in my case, it's still somewhere in between."
"No matter what heaven you believe in, your time on this earth will end. What I'm saying is that you should listen—really listen—to the slosh of the waves and the distant call of Pacific birds. You should feel a boy's pulse against your cheek; you should fill your lungs with ocean air. While you can, I mean. You should do these things while you still can."
Overall, it was a good book, on a topic that isn't covered quite often in YA. But it just wasn't for me. I can safely say that my favorite thing in this whole book is Jonah.
Have you read this book? Or any other books on mental illnesses? Which books on mental illnesses do you like the best?