Hello, everyone! Today, I have the wonderful Dana @ DanaSquare who's going to be sharing her favorite reads of 2016 with us. Here's what she had to say:


Top Favorite Reads of 2016 (so far)
I have read a total of 67 books this year. These are the books that I gave 5 stars this year, there were a few that I left out because they were re-reads and received the same 5 star review as the first time I read them. I feel like this is an amazing mix of books that really shows off my reading tastes.

Siege & Storm by Leigh Bardugo
I just binge read the Grisha Trilogy and Siege & Storm was by far my favorite of the series. It was non-stop action. I loved seeing Alina become a strong character. Also, Sturmhond was a great new addition in this book.
Me Before You by JoJo Moyes
I knew that this book was going to ruin me and sure enough it did. I didn't expect to get so wrapped up in this story. I was up until 3 a.m. sobbing and crying. The next day I had an interview for an internship so that was probably not the greatest idea, but I fell in love with this story and these characters.
A Court of Mist and Fury by Sarah J. Maas
Does this need much of an explanation?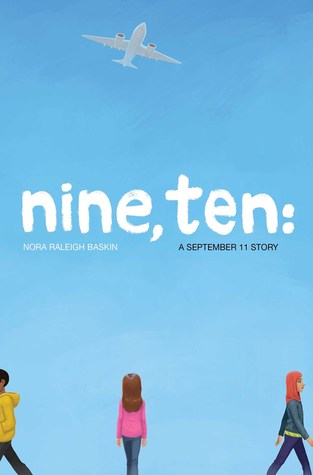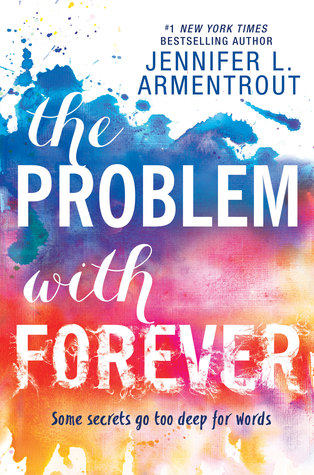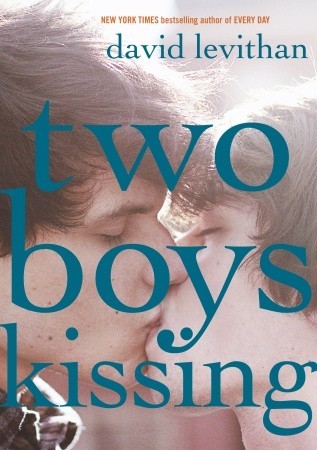 Nine, Ten: A September 11 Story by Nora Raleigh Baskin
This is an emotional topic for anyone, but it hits really close to home as a New Yorker. I love that the theme of this book is more about before the event than the event. One day could change how we live our lives.
The Problem with Forever by Jennifer L. Armentrout
I am a huge Jennifer L. Armentrout fan and I think this one moved right up to my top five of her books that I have read. It is so different from her usual style, but I truly loved it.
Two Boys Kissing by David Levithan
This is the first David Levithan novel that I have read and now I need to read more. The craft of this book is just unbelievable. The story was fantastic. I cried, laughed, and was touched in my heart by this book.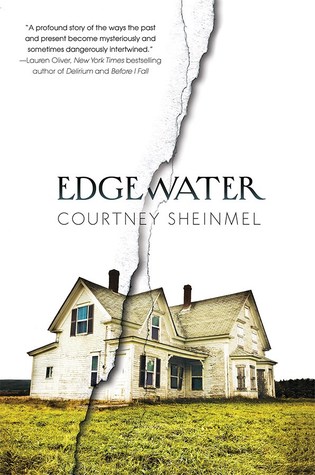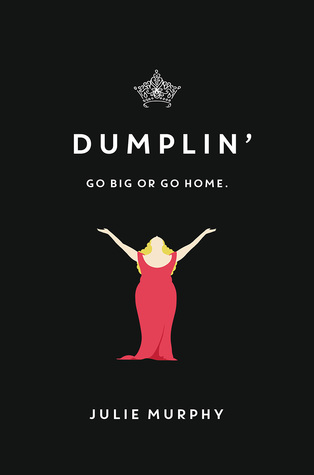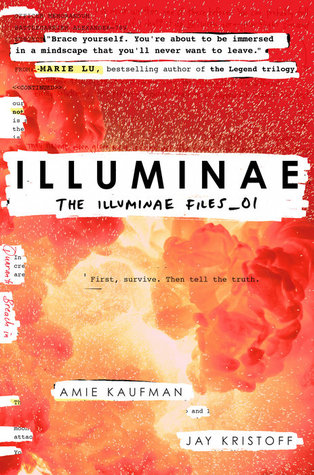 Edgewater by Courtney B. Sheinmel
This was a read that I picked up on a whim and now it is one of those under-rated reads that I keep on recommending to anyone and everyone. Go into blind and you will be hooked!



Dumplin' by Julie Murphy
This book is worth all of the hype that it received. I read it in one sitting.
Illuminae by Amie Kaufman and Jay Kristoff
OH MY GOD. This is unlike any book I have ever read.
Thank you Divya for having me on your blog today!
It was great having you here, Dana!